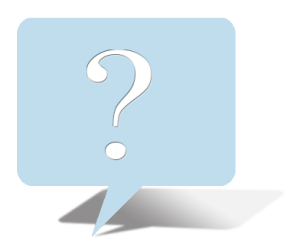 Below you find answers to the most commonly asked questions regarding what we offer in a partnership and the official requirements.

If you shouldn't find the answer to your question here, do not hesitate to contact us for more information. You can use the contactinformation at the bottom of this side or use the contactform.

What is a certified copy?
When applying for your Swedish medical licence, you need to take certified copies of all paperwork required. A certified copy implies that the copy was made by a competent organization, institution or public authority. An official stamp is required, showing what institution certified the copy and their contact information.
How will I live during the Introduction?
Adequate accommodation is offered to all doctors during the Introduction Program. We offer an own room in a shared apartment with other doctors in the same situation within commute distance to Stockholm and nearby where the Swedish classes take place.
How will the salary improve?
The salaries improve rapidly and is revised every two months as we take into consideration the doctor's individual aspiration, ambition, Swedish and medical skills.
Where will I work?
The Introduction program takes place in Stockholm, and upon completion we consult with each doctor regarding placement of work, within the frames of what job opportunities are available at the time of employment.
How long does the introduction take?
The phase that takes time is the language course, and the faster Swedish is mastered the sooner you will start to work. We encourage every doctor who consideres moving here to work to start familiarizing with Swedish before arriving here.
How long is the internship?
Usually one month, depending on your prior experience.
Do I get a salary during the Introduction?
During the Introduction, we provide accommodation, basic living costs and a crash course in Swedish. Upon completion of the Introdoction program, an offer of employment will be granted with an individualized salary.
When can I bring my family along to Sweden?
We recommend you to come alone for the duration of the Introduction program, as we can only provide accommodation for those doctors participating in it. Upon completion, your family can come to Sweden as well to come here and live with you.
Im not a EU citizen, can you still accept me?
That depends, please contact us and we can discuss your situation.
I have done my education outside of the EU?
We accept candidates with a medical degree from outside of the EU only if you have worked within the European Union for more than three years as a doctor of medicine.